With a presence in more than 36 countries and a large client base of more than 2700 multi sector internationally certified companies comprising of education, manufacturing, BPO units, dyes industries, chemical industries, petroleum companies, refineries, oil industries, and many more, Global Manager Group - India, is the largest certification consultancy imparting total quality solutions in the field of ISO management certification and services including training. 
A more than TWO DECADES of global presence in the field is in itself a great recognition and a sign of trust of our clients that is our driving force. Banking upon the same worldwide recognition, we leverage all our hands-on experience and expertise to impart quality system training services. We schedule and carry out our well structured implementation training programs with a view to guide our clients attain a comprehensive understanding and knowledge of the system certification processes. We prefer to deal with only the most reputable registrars in order to receive appropriate recognition at the national as well as international level. We offer our customized on-site and off the site training programmes to the clients of all size and stature.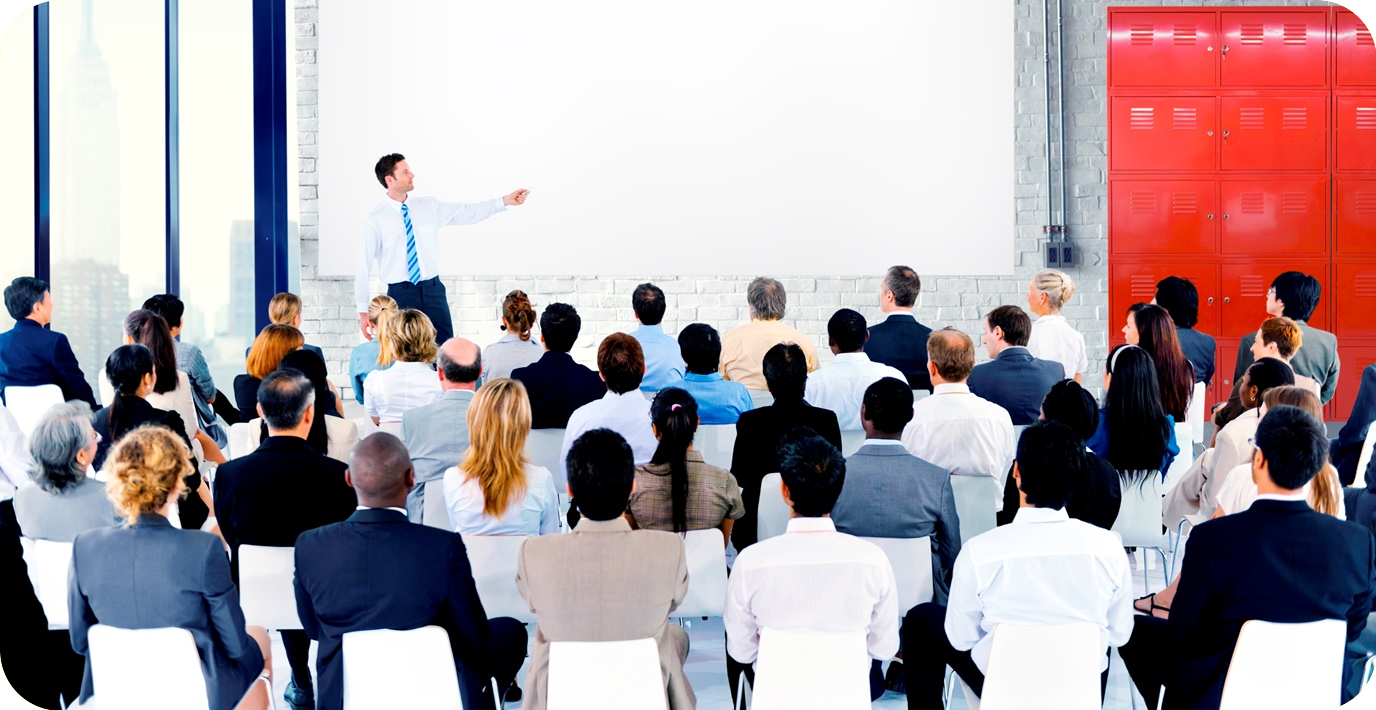 Global Manager Group Offers Two Types of Training Services
1.   ISO System Implementation Training 
2.   ISO System Auditor Training
ISO System Implementation Training
We offer public and in-house lead and internal auditor training courses. We offer the auditor  training programs in the areas of QMS, EMS, Laboratory Accreditation, OHSAS, FSMS, ISMS, EnMS, HACCP, BRC food, BRC- IoP for packaging, NABH, FSSC 22000, CMMI- level 3, Six-Sigma, Kaizen, Kanban, 5S lean, KRA, TPM etc. On completion of the course we provide certificate to participants. Global Manager Group offers internal auditor training programs in Ahmedabad, Vadodara, Rajkot, Vapi, Gandhidham, Mumbai, Goa, Maharashtra and all the major cities of Gujarat, Maharashtra, India, GCC countries, Asia as well as USA.
ISO System Auditor Training
The ISO system implementation training programs are designed to fine tune your skills of the standardization process to address the formal requirements related with it. Our system certification training programs are specifically designed to cater to the requirements of definite audiences. With the help of our training programs, you can disseminate international standards and create awareness among the employees of your company in a proper way before going for any global certification process. The courses are designed and developed on the tools and services that help improve the system development process. Our training programmes are both the typical classroom based programs and distance learning along with the online programs. For creating training culture in your organization we had two methodology and details are given in our web site.
• We had created virtual training courses with our content with the virtual university and provide online guidance for system implementation, documentation process via email, phone or other suitable resources. So one can get certification program sitting at their home.
• We had created awareness and auditor training presentation kits with PowerPoint slide show and training handouts for various international standards certification. So one can purchase it and use it for own organization or clients with editing our slides and handouts and create their own training programs.
ISO System Training and ISO Auditor Training for the following areas:
Quality management system – ISO 9001:2015 training
Environmental management system – ISO 14001/ RC 14001 training
Occupational health safety system - OHSAS 18001/ ISO 45001 training
Laboratory Accreditation System – ISO/IEC 17025:2017 / NABL Accreditation
Conformity assessment system for Inspection agencies, Certifying bodies and personals – ISO 17020, ISO 17021, ISO 17024
Information Security management system – ISO 27001:2013 training
IT services management system – ISO 20000 training
CMMI – CMM maturity level 2 and CMM level 3
Food safety management system - HACCP / FSSC 22000 / ISO 22000 / FAMI QS
BRC food / BRC IoP / BRC distribution
CE Mark for product certification/ CE Mark for Steel Structure
QMS for medical device – ISO 13485 training
Hospital Accreditation System – NABH training
Energy management system – ISO 50001 training
Six-Sigma / 5S Lean management training
Kaizen / Kanban / KRA / TPM training